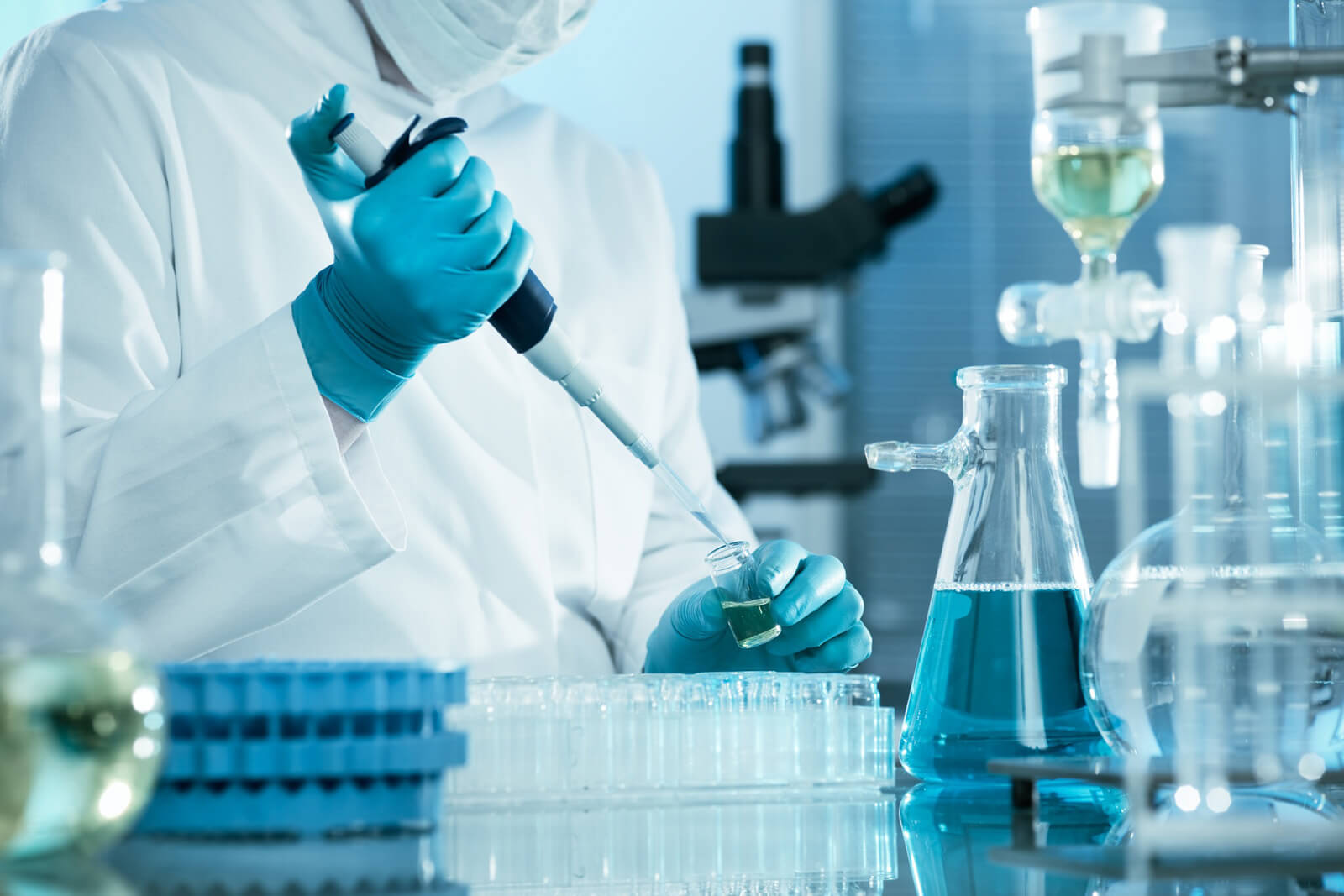 Jivanta's Neonatal ICU is the best in the entire Southern Rajasthan. It has world-class services and facilities like incubators, ventilators, HF-Ventilators, Bubble CPAP, surfactant therapy new born screening programs and so much more to treat your premature in an effective way.
The Jivanta Children's Hospital Neonatal ICU has superior technology and trained health care professionals to provide expert care for the tiniest patients.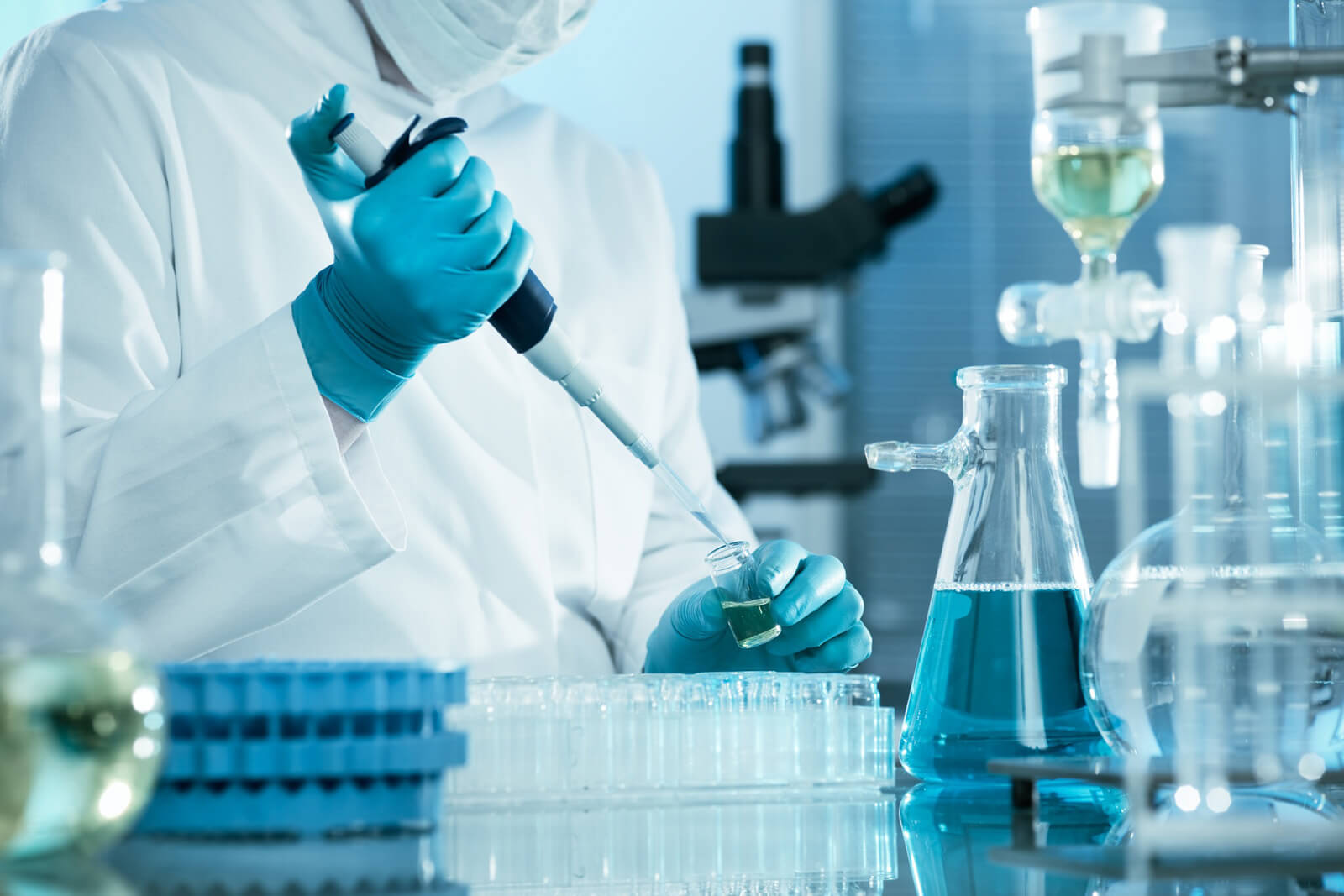 24 hours services with intensive care and high dependency unit to take care of the entire problems of your child. The Jivanta Paediatric ICU serves all the types of illness of your child and treats them in the best way to discharge your young one in good health.
Jivanta's Paediatric ICU is directed by one or more PICU Doctors, nurses, and respiratory therapists who are specifically trained and skilled in paediatric intensive care (PICU).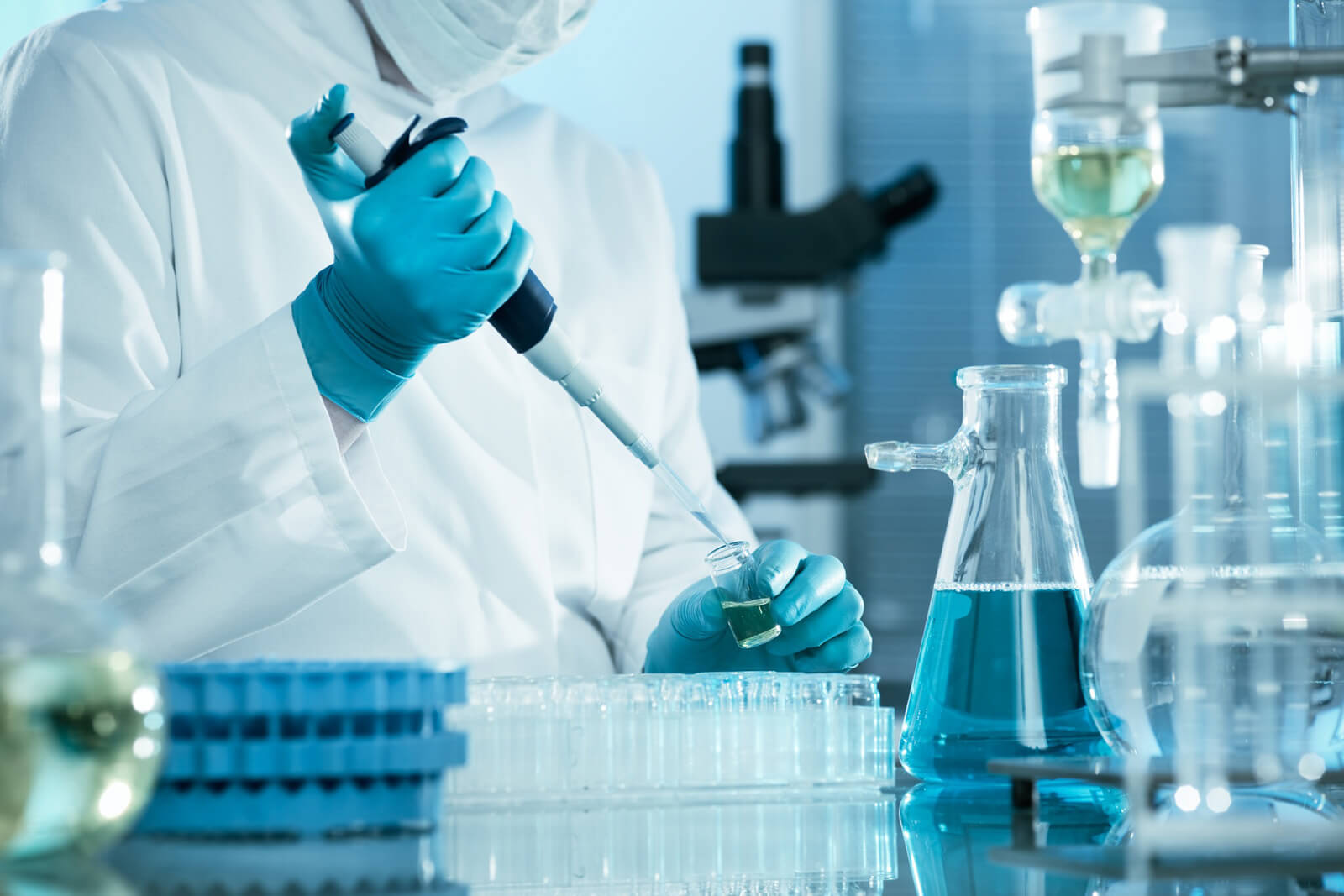 Paediatric Surgical Unit is managed by a team of expert and highly qualified Paediatric Surgeons, Orthopaedic, ENT, Plastic Surgeons and trained OT staffs. Our Team makes certain that through the entire pre-operative and post-operative surgical procedures the patient receives the best of care and treatment.
Jivanta Children's Hospital has a well-equipped operation theatre providing all forms of neonatal and paediatric surgeries under a single roof.