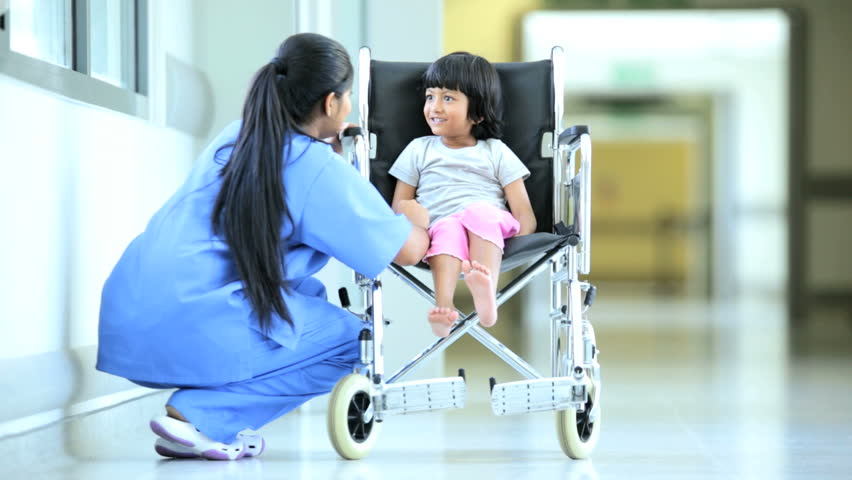 Pediatric Intensive
Care Unit [PICU]
10 Bedded State-of-art PICU- The Pediatric Intensive Care Unit (PICU) is a 10-bedded unit equipped with hi-tech ventilators, multipara monitors with ETCo2 and IBP monitoring.
The unit is manned by highly skilled and qualified Pediatric Intensivists, well-trained Doctors and dedicated nurses round the clock.
Physiotherapy
Rehabilitation Centre
Pediatric Physiotherapy and Paediatric Occupational Therapy offered to children who have motor & sensory impairment
Immunization
Services
A vaccination calendar is given to parents for the immunization schedule from birth up to age 16.
Our hospital upholds the "cold chain" system that maintains optimal conditions during the transport, storage, and handling of vaccines, starting at the manufacturer and ending with the administration of the vaccine to the baby.

Vaccination on time is very necessary to keeping the baby away from any kind of diseases, so to take proper care auto generated regular reminders/alerts are sent through SMS or by email to help with the follow up. We take very special care of the babies because they are very precious to their parents.
We have the team best qualified doctors to take care all the immunization, to deliver the best immunization service to babies. We have the best facilities that are required for any kind of situation making us the best children's hospital in Udaipur.
Get an Appointment